Video Content
2020 CASETA Awards Ceremony



Throughout its history Caseta the Center for the Advancement and Study of Early Texas Art has given awards and special recognition to individuals and organizations that have provided distinctive services or products or personal commitment that have advanced our understanding of early Texas art. This year will not be an exception and even though we cannot do this in person as we usually do at our annual symposium, tonight we have an enjoyable presentation to announce who the award winners are and to hear from each of them directly.



CASETA Symposium Speaker Videos
The annual CASETA Symposium and Texas State Fair is our signature event for people both from around the state and beyond. CASETA has held these symposia for sixteen years beginning in 2003 bringing together leading collectors, scholars, art dealers, museum professionals and educators to share new research, information and discoveries in the field.
Watch videos of past Symposium speaker presentations below!
2019 CASETA Symposium Speakers Video Playlist
Click on top right Playlist icon to view a list of all 2019 speaker videos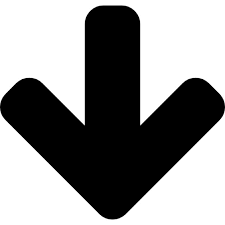 2018 CASETA Symposium Speakers Video Playlist
Click on top right Playlist icon to view a list of all 2018 speaker videos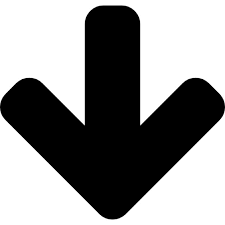 Print Friendly