Audio / Visual

Audio from the memorial service for Xavier Gonzalez at the Art Students League in New York City on October 24, 1993.
This recording features Sally Reynolds, among many others, speaking about his life and impact. Xavier Gonzalez and his wife Ethel Edwards were both artists and teachers at the Art Students League.
CASETA thanks Chris Knudson for providing the audio link and Sally Reynolds for sharing her remembrances.
Click Here to learn more about the late Xavier Gonzalez, and his life as an early Texas artist.


2019 CASETA Symposium Speakers Video Playlist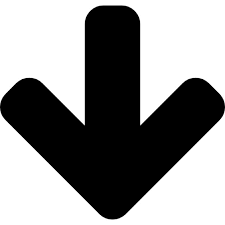 Click on top left Playlist icon to view a list of all Session Videos

2018 CASETA Symposium Speakers Video Playlist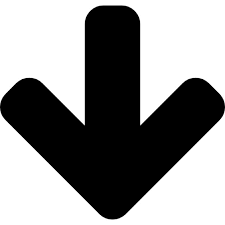 Click on top left icon to view the rest of the speaker videos
2017 Symposium Speakers Playlist
2016 Symposium Speakers Playlist
2015 Symposium Speakers Playlist
2014 Symposium Speakers Playlist