Membership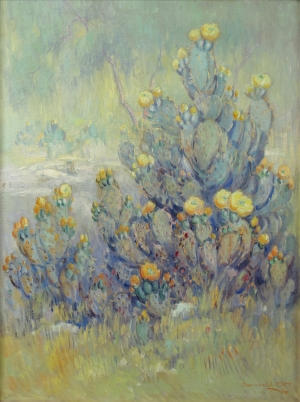 Dawson Dawson-Watson, Flowers of Silk
1928, oil on canvas, 40 x 30 inches
Image Courtesy of the John L. Nau III
Collection of Texas Art
ANNUAL MEMBERSHIP DUES
The annual CASETA membership supports our mission and is required to attend the annual symposium.
Student/Educator ($25) - Must be currently enrolled /teaching at an educational institution.

Individual ($50)

Institutional ($150) - For educational institutions, museums, and non-profit organizations. Institutional membership includes one symposium registration for a member of institution.
---
Membership Sponsorship Donation
---
SPONSORSHIP LEVELS CASETA SYMPOSIUM JUNE 9-11, 2023:
2023 Symposium Sponsors will receive annual recognition by level of contribution in all CASETA publications, signage, and at the symposium
Bronze Sponsor: $250
Includes CASETA membership & one complimentary symposium registration
Silver Sponsor: $500
Includes CASETA membership & two complimentary symposium registrations
Gold Sponsor: $1000
Includes CASETA membership & two complimentary symposium registrations
Platinum Sponsor: $2500 to $4999
Includes CASETA membership & two complimentary symposium registrations
Diamond Sponsor: $5000 to $9999
Includes CASETA membership & four complimentary symposium registrations
Angel Sponsor: $10,000 and above
Includes CASETA membership & six complimentary symposium registrations