OLD Membership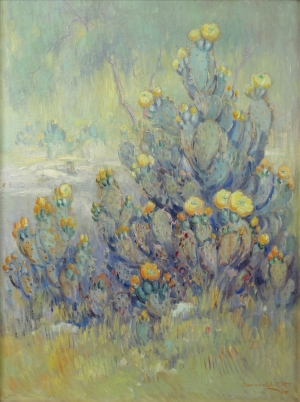 Dawson Dawson-Watson, Flowers of Silk
1928, oil on canvas, 40 x 30 inches Image
Courtesy of the John L. Nau III
Collection of Texas Art
CASETA Membership Online Payment
To make an additional gift to CASETA, enter the amount after clicking "Donate"
CASETA Membership Levels
as of 2023


Annual Membership Dues

Student/Educator* $25
*Verification will be required.
Annual benefits for one named individual who is enrolled in a public or private educational institution or teaches at the elementary or secondary level or at an institution of higher learning (proof of current enrollment is required).
Individual $50
Annual benefits for one named adult.
Institution $150
For educational institutions, museums, and non-profit organizations Institutional membership.
Sponsorship Information
Special Thanks to our CASETA Members for their outstanding support.