2023 Symposium Hotel Information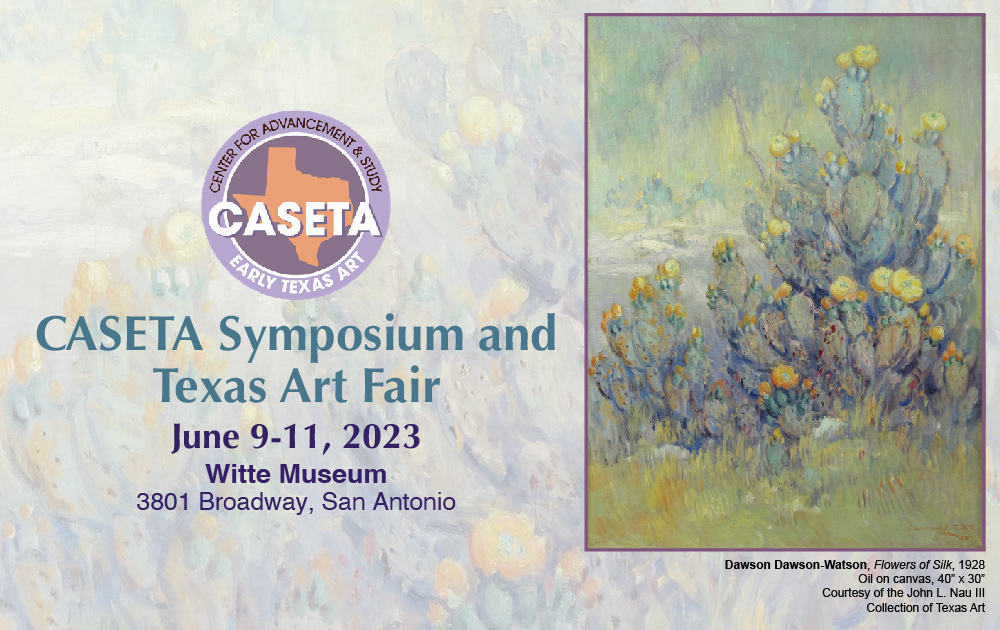 19th ANNUAL CASETA SYMPOSIUM
& TEXAS ART FAIR
---
Hotel Information
SAN ANTONIO HOTELS WITH PREFERRED RATE FOR 2023 CASETASYMPOSIUM AND TEXAS ART FAIR: JUNE 9-11.
PLEASE SEE THE LIST BELOW.
CASETA has received a preferred rate for a limited number of rooms at each of the following hotels.
Please make your reservations early, as once the reservations have reached the limit, these hotels will no longer honor this preferred rate.
---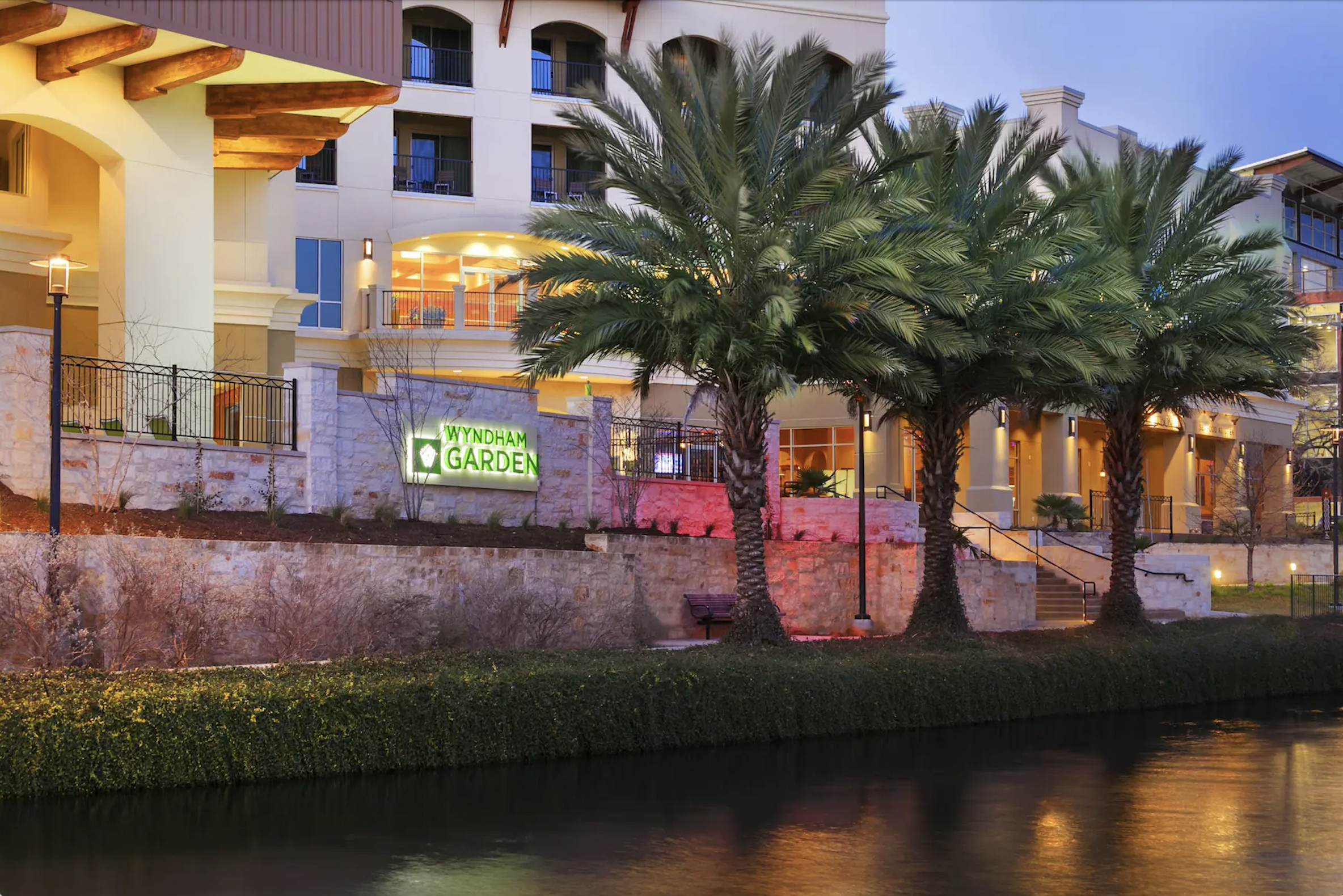 (Click Above to go to Hotel's Website)
103 9th Street, San Antonio, Texas
$140.00: King or Double Queen
Parking @ $18 night
Upgraded room: $160 (overlooks the River Walk)
Suite: $ 240
Cutoff date for preferred rate: May 8, 2023
Call reservations and ask for room block for:
CASETA
Call: 210.515.4555
Wyndham Garden Riverwalk Virtual Tour
---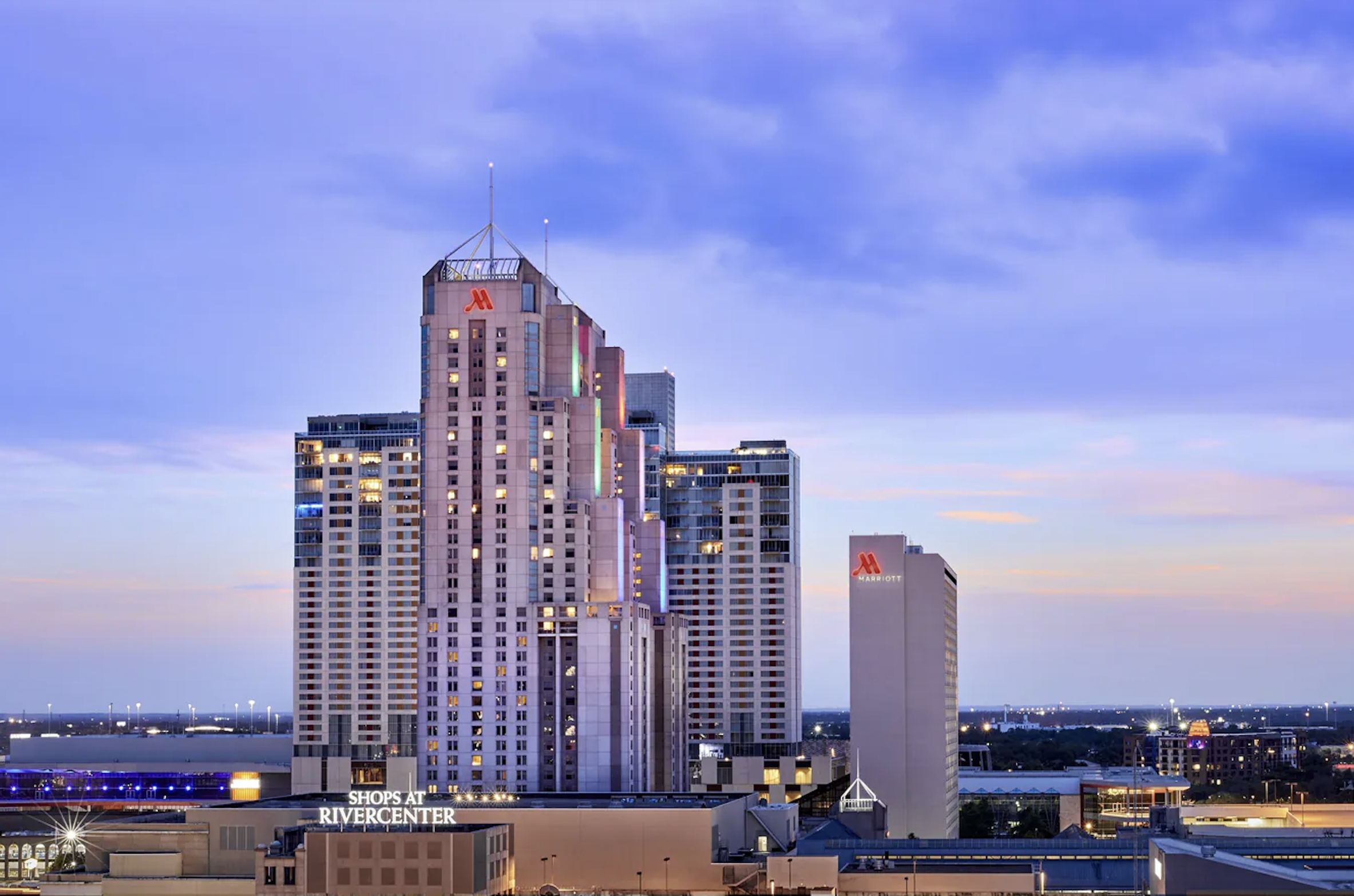 (Click Above to go to Hotel's Website)
101 Bowie Street, San Antonio, TX
210-223-1000
$220.00: King or Queen
Parking @ $42/night
Cut off date for preferred rate: May 12
Click this link to make your reservation:
Marriott Rivercenter Reservation Link
---
(Click Above to go to Hotel's Website)
101 Lexington Ave, San Antonio, TX 78215
312-750-1234
$319: King or Queen
Parking @ $49/night
Cut off date for preferred rate May 12
Click this link to make your reservation:
---
For any questions, contact CASETA
325.212.4872 | [email protected]