Stan Price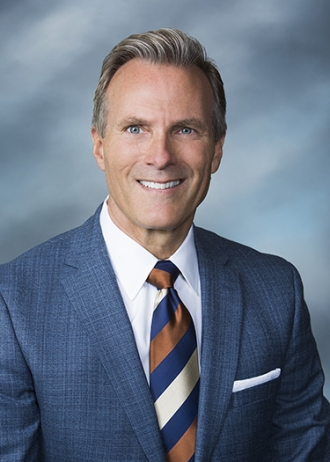 Stan Price
Stan is a 25+ year Sales Executive with United Airlines. Born and raised in Beaumont, Texas he began a career as a fashion model in Dallas, moved to Southern California for the entertainment industry and eventually back to Houston with Continental Airlines.
While not realizing in his younger years, Stan was fortunate to be surrounded by early Texas art through his grandmother, Will-Amelia Sterns Price. She was a local Beaumont artist instrumental in founding that community's art institutions. Never exposed to art history Tam Kiehnhoff and Randy Tibbits introduced him to CASETA and now art history has become a new life passion.
Stan travels extensively with his work at United often seeking out local museums and galleries to deepen his exposure to the art world. He and his partner Clay enjoy their art filled home, entertaining and traveling at a much slower pace than his work.
<< Return to Staff List