2018 Conference Center
The 2018 Symposium and Texas Art Fair will take place at
The Witte Museum
3801 Broadway
San Antonio, TX 78209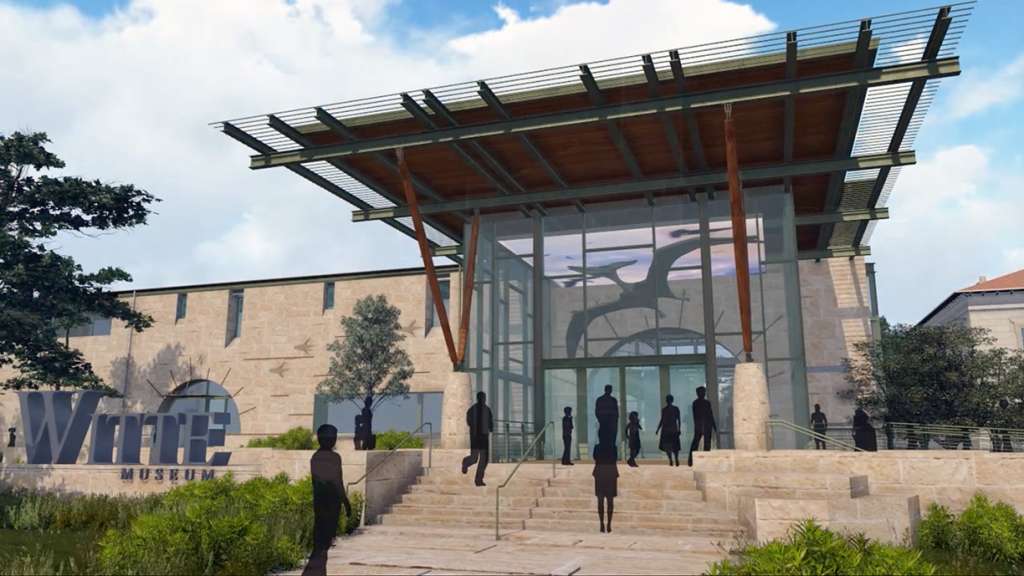 The Witte Museum stands as a permanent home for exhibits of the history and art of Texas utilizing the latest museum practices and technology, also having a multi-purpose exhibition and special events center.
Witte Museum Exhibitions open to CASETA Symposium Attendees

All exhibitions at The Witte Museum are open free of charge to Symposium attendees wearing a badge.


The Witte Museum is located at 3801 Broadway in Brackenridge Park, just north of downtown.
Driving Directions
Directions from North
Take I-35 South towards San Antonio. Take the I-35 access road to Casa Blanca Street. Continue on Casa Blanca and make a right on Broadway. Proceed North on Broadway until you reach 3801 Broadway (museum on your left).

Directions from South (Downtown)
Take Broadway North, for about 2.8 miles until you reach 3801 Broadway (museum on left).

Parking:
Free parking is available in the Brackenridge Park Parking Garage on Avenue B.

Print Friendly